WELCOME
illuminessence...
the art of well being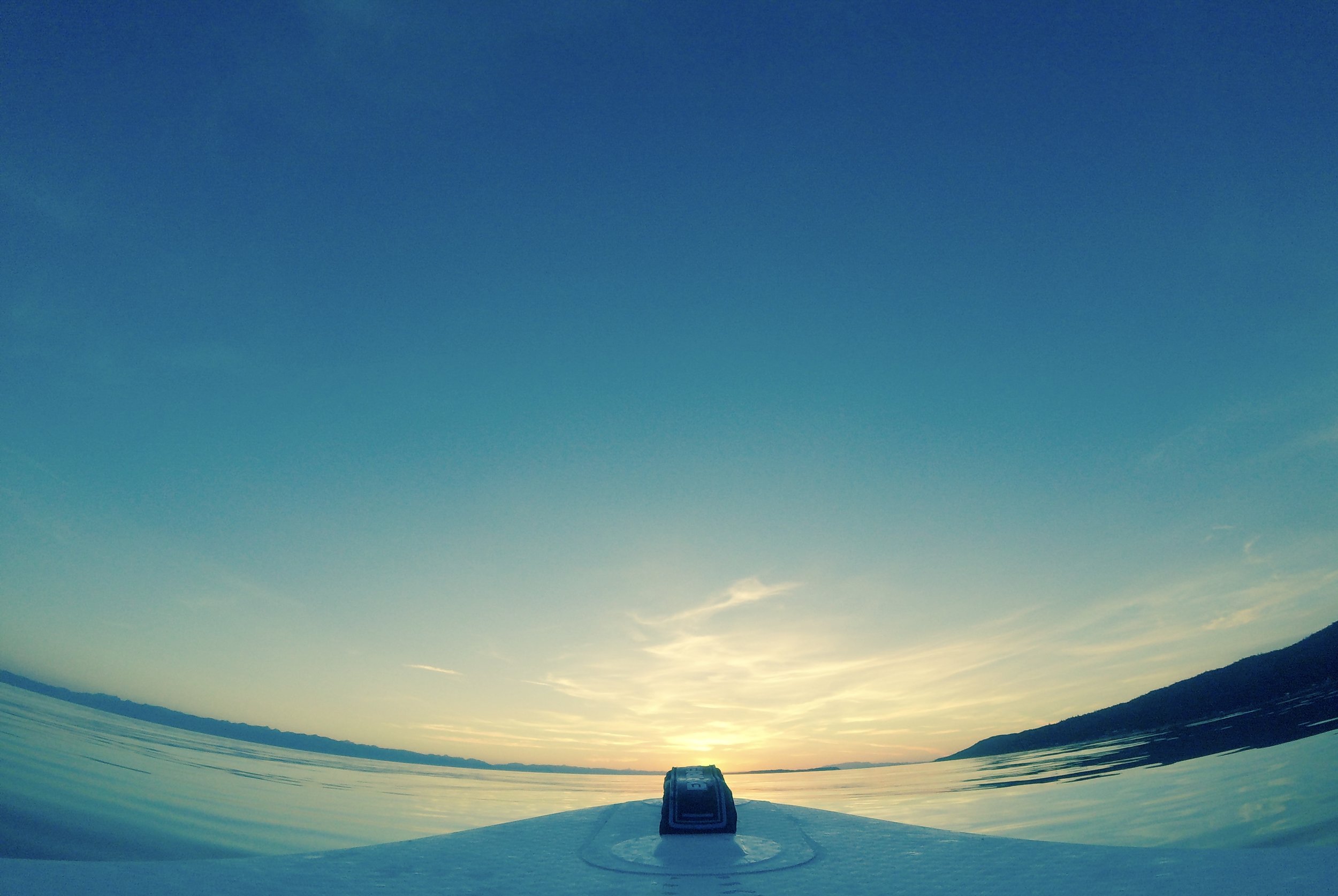 Offerings
Hello
If you have stumbled across me, welcome to my website.
The website is live, but it is in first draft format right now, I am a work in progress. You are welcome to wander around and have a look, but please understand I am very rough around the edges... and all the way to the middle ;-)
Yoga Nidra
Yoga Nidra is an immensely powerful meditation and deep relaxation technique. It is the conscious state between waking and sleeping. It is one of the easiest yoga practices to develop and maintain. Anyone can do it and there is no wrong way to do it.
Yoga Therapy
Yoga therapy is the process of empowering individuals to progress towards improved health and well-being through the application of the teachings and practices of Yoga.
Resourses
Over the years I have gathered information and knowledge from eclectic sources. This is my attempt at putting together all of my scraps of paper and notebooks in a some semblance of organization.
Yoga Online
CominG Soon :-)
Yoga Around Town
when i am not working one on one, or in small group yoga terapy classes you can find me around Powell River teaching yoga classes.